So it's been a while and I think I've been saying this quite a lot but hear me out! We just launched our lip lacquers in 6 shades about 2 weeks ago and it's been a busy past few months. I'm happy to say we're also in the talks with a retailer to get our products to more locations around the world. I can't reveal who that retailer is yet but I think it'll be amazing news for everyone! Any guesses?
With that said and done, I revamped the website so that was fun. I actually really like the layout now, not only can you see our latest Instagram posts but also the hottest new products and current bestsellers. I am going to be starting to make weekly blog posts so that we can stay on top of current trends and if there's anything else you want me to cover as well - hit the comments!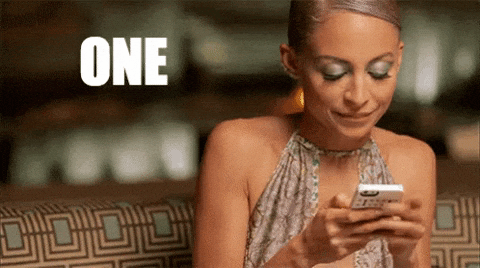 I've been good lately and haven't really done some major damage beauty wise but I have been on the lookout for new skincare finds and I do have to say... a combination of 2 have literally helped my dry skin SO much! So if you have normal to dry skin like me, take note. Not only are these not overly greasy but they are light on the skin as well.
I'm talking about these 2 beauties:
Drunk Elephant - Lala Retro Whipped Cream
I've been obsessed with this stuff and for good reason! It really helps any dry patches I have and not to mention the pump mechanism distributes just the right amount every time.
The Ordinary - Hyaluronic Acid 2% + B5
I've been loving Deciem products not only because they are inexpensive but you can pretty much make a skin cocktail for whatever works for you. I love this stuff! I apply this BEFORE the whipped cream mentioned above and I'm set for the whole day in terms of moisture.
These 2 products above are my skincare dream team. I've been obsessed and have already re-ordered both of them twice now. If you're like me and need some new skin care saviours for Fall and Winter - definitely check these 2 out.