I was thinking about what to write about in my next blog post and I've covered the gist of start ups but I really wanted to get into websites and website development. Before starting up Lady Burgundy and our e-commerce website in general I really spent a good chunk of my time digging into the logistics of websites. There's so much to wrap your head around that you can really get a migraine if you don't know much.
Now here's the kicker and a lot of people do not believe me when I tell them this... I actually designed and set up our ecommerce website on my own. Yes! Little old, novice me (not anymore!) who had zero experience in web design actually managed to make a kick ass website (in my humble opinion).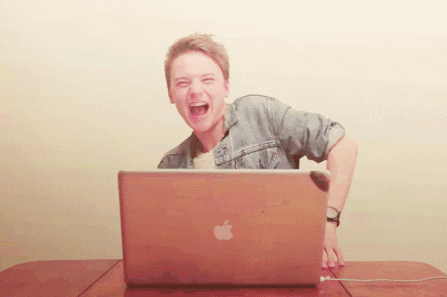 So I thought why not share my own tips and experiences on how to start up a website for blogging, ecommerce, photography or even a landing page for your business. It seems pretty easy with all of the options out there but what should you really look for? How do you decide with all of the companies that help you design websites? Here are my tips:
1. Pricing (actual cost per month/year)
When you start off an ecommerce website or something much simpler like a landing page for your business or blog... you need to look at how much the company is charging you. Is it too high? Does it include features that you honestly do not need? Here's a personal tip - if you're the owner of an ecommerce business, DO NOT buy an expensive plan right off the bat. You can start with a smaller plan and work up from there as your business grows. Most companies allow you to change based on your business's growth.
2. Transaction fees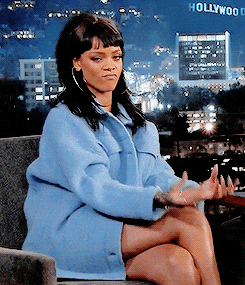 Every time a person buys something on your website can be an amazing feeling... BUT did you know that some website companies actually charge you per transaction? With all of those hidden fees, you really need to figure out if going with that website company is actually worthwhile in the long run. Opt for companies that have smaller transaction fees or none at all. It will help you in the long run to get more of that earned money in your pocket. Did you know Bigcommerce has 0 transaction fees?! Talk about amazing for really saving that moolah.
3. Template friendly
Not a website developer? Way too expensive to pay someone to design a website for you? No problem! So many website companies have amazing pre-made templates that are super easy to work with to create your own masterpiece. Go with a design that fits well with your vision and then take it from there. An easy to use interface is always a winner.
4. Payment gateways
If you're an ecommerce business that relies on a payment gateway to process payments online safely and securely - there are so many options. Did you know different payment gateway companies (companies that process those payments and send the money to your bank account) charge different rates? It's true! Most charge a percentage plus a fee per transaction to process your payments securely. Please do your research! Make sure the payment gateway you choose works with your website company - meaning they support it. Also, make sure that the payment gateway provider has great reviews. In case of any fraudulent activity on your website OR anytime you have to process refunds to customers - you want a payment gateway provider that is fast and responsive.
You can also avoid using an external payment gateway company and just process payments via your website's integrated payment apps - but do remember that they tend to charge a bit more... go with what is easier. PayPal usually is a great addition as well, some e-commerce businesses just rely on that solely to process payments. Some great examples of external payment gateways include Beanstream, Authorize.net and even PayPal!).
5. Customer Service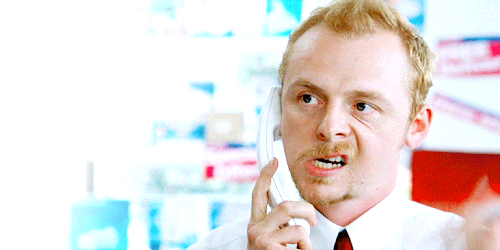 This is by far one of the most important aspects of a great website company. Do they offer a live chat outside of business hours? Do they have an actual phone number? Do they actually SOLVE your issues or are they like an invisible entity that is nowhere to be found. I won't lie, I've had bad experiences with website companies that have had absolutely no way to get in touch with them. All they had were "emails" or "past threads" where you could scroll endlessly to see if someone else had the same issue. If not, you were pretty much on your own. I personally LOVE Bigcommerce and Shopify in terms of excellent customer service.
6. Integrated Apps matter.
Need to build a newsletter via Mailchimp or want to include your items on Amazon or Etsy? Make sure the website company you are thinking about is thinking about you too. In the day and age of social media, integrated applications are so important. I personally love integrating our blog, social media platforms like Facebook, Instagram and Pinterest with our website. It's important that the website company you're considering isn't stuck in the stone ages and offers seamless integration.
Need more advice on something? Or want more blog posts like this? Shoot me an email on info@ladyburgundy.com or comment below.