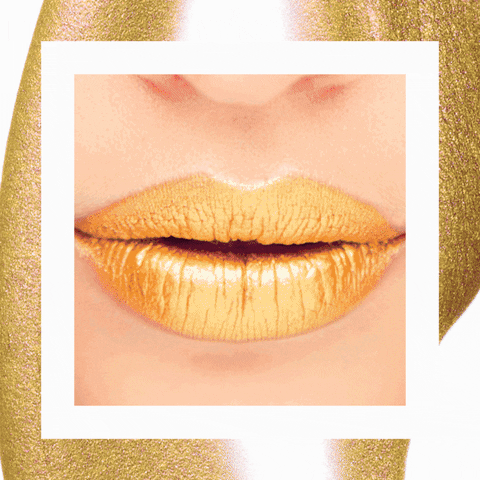 I'm super excited to share the launch of 5 new shades to our Lips x Matte collection! These were so fun to produce and also are very unique and diverse.

I want to thank all of our amazing Lady Burgundy family (yes YOU!) that has supported us from day 1. This wouldn't have been possible without your love for our brand.
I loved listening to what you all wanted to see in the next batch of shades and we've worked hard to launch amazing new colours with the same loved formula. I am now working on updating the applicator wand for a more precise application - so I will share updates on that soon.
So let's get into the new shades shall we?
The names are once again unique just like the previous ones, I love to be inclusive and I know a lot of women out there never get to see their name on a product but hey maybe here with time you will.
Isla
- pronounced Eye-LAA - Scottish origin name meaning Island.
This shade makes a statement. It's the perfect cool tone grey with hints of violet. I would have to say this is definitely the most unique shade we have currently.
Noor
- pronounced NUUrrr (roll that R baby!) - common Arabic and South Asian name, meaning Light
This shade I feel is definitely one of the most versatile and inclusive shades we've produced. It's a beautiful mauve toned nude and you can get away with wearing this everyday.
Maha
- pronounced exactly as it's spelled - MaaHaa - African origin name meaning oryx - a type of antelope (animal known for elegance and beauty), popular name in the Middle East and South Asia
This. Colour. I love me some nudes and this colour is SO beautiful. It's a light teddy bear brown and this colour is already so popular. I've had so many of you reach out to me and tell me how much you love it. I'm wearing Maha almost everyday currently as well!
Olivia
- pronounced Oh- lihv- eee- AH (Finnish, English); Oh-lih-Beeya (Spanish); Oh-LivYA (German, Italian) - many origins for this name and different pronunciations, means Peace, and also comes from the word Olive in Latin America.
I love a good coral. And for the Summer heat you can't go wrong with this beautiful shade.
Madison
- pronounced MAD-uh-son - English origin name, commonly was a surname but is now one of the most popular names in America. Derived from Matthew - meaning "Gift of God" or Matilda - meaning "strong fighter"
Move over Ella and Amelia! We have another popular nude in town. This is the perfect dusty rose nude and we all know... you can't have too many nudes.