I needed to do this blog post after I forgot how crazy in love I am with collecting or trying to acquire these bags for my collection. I sound like a crazed lunatic at times who doesn't have anything better to do. But alas I don't really have any of these in my collection but slowly and surely it's something to aim for. A girl can dream can't she? They are in the steep end of where prices go and for a girl who's happy with a bag that isn't associated with a big brand most of the time... I still couldn't pass on these pretties!
There are those days when my heart does flutter at the sound of Prada... or Hermes... or Chanel. *Sigh*.
So without wasting a single minute more of continued babble. Here it is. Eat your heart out ladies. Well... just stare lovingly at these beauties!
Hermes Classic Birkin
Chanel Classic
Prada Saffiano
Givenchy Antigona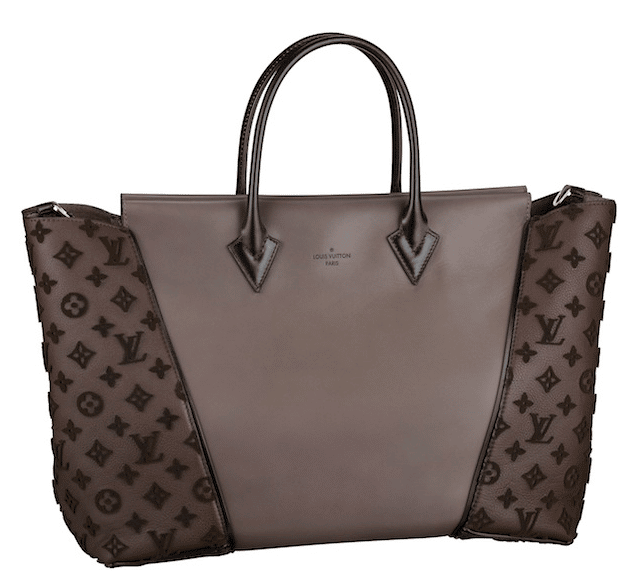 Louis Vuitton - W GM