I love hats, I mean I love the fedora and the big sun hats that you often see on ladies walking around at the beach. Not that I've been to the beach yet.. have you seen the weather here? So gloomy, so wet. Ugh... just want it to get a bit warmer already! and no rain please!
So onto today's post. I wanted to discuss hats actually. What are some of the hat trends that are popular for spring 2013 and which will of course run into summer 2013 as well. There are the larger hats that I mentioned already and smaller ones as well. Many of them are a modern take on a past hat trend, such as the cloche hats that were famous in the 20's (cloche is french for bell). It's a smaller hat but very cute this spring. I think it would look best with some vintage attire, and very cute feminine pieces.
Here are some of the hats that are popular this season. Which one's do you like (if any)? And are you a hat person? Let me know in the comments below. ;)
So let's go through the different types of hats that you may encounter this season shall we?
The Panama
The Visor Hat
The Baseball Cap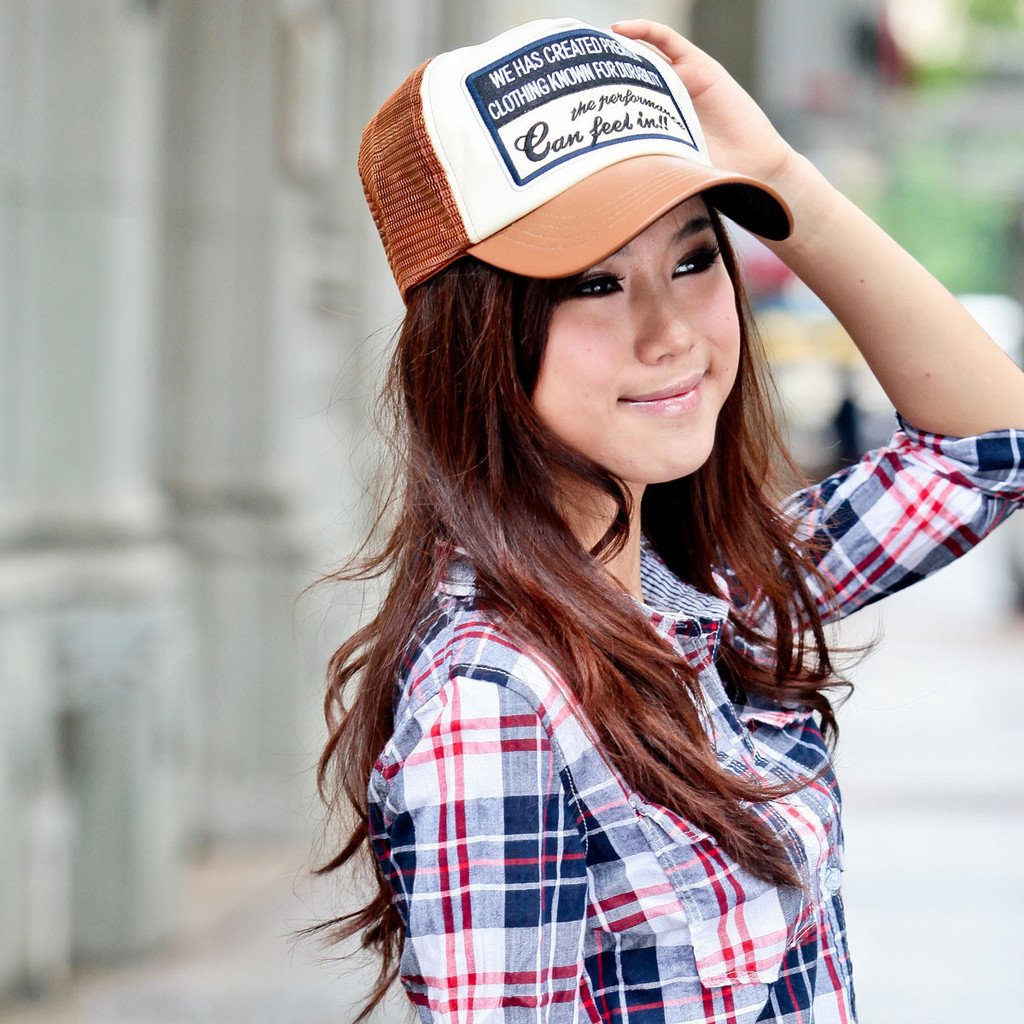 The Boater Hat
The Trilby (kinda resembles the fedora)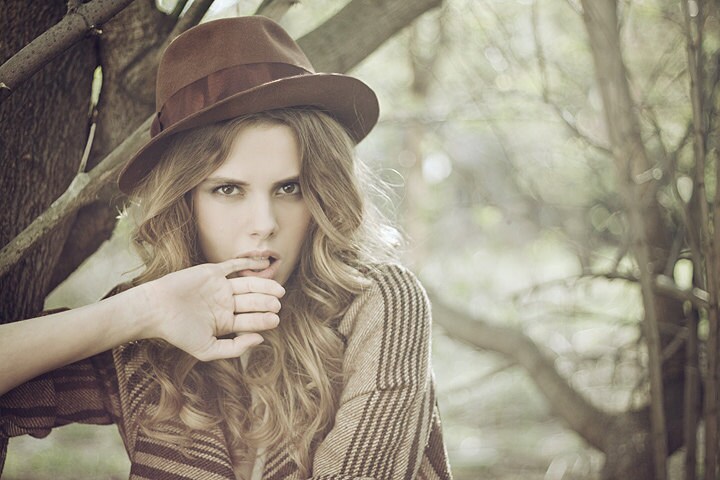 The Cloche